Indian equity indices ended flat on Thursday as traders booked profit in recent gainers after the benchmark Sensex hit a record high during the day. A lower opening in European indices also impacted sentiment. Sensex closed 7.1 points higher at 31,290.74, while Nifty settled 3.60 points lower at 9,630. Except pharma and banking stocks selling was visible in most of the sectors. Metal and energy stocks were the worst hit in today's trade with their respective sectoral indices falling 1.38 and 0.72 per cent respectively.
Earlier in the day Sensex surged over 230 points to hit a record high of 31,522.87 led by banking stocks, which gained on steps taken by capital markets regulator Sebi.
The Securities and Exchange Board of India (SEBI) proposed on Wednesday to ease some rules for foreign portfolio investors to steer more funds. It also relaxed open offer rules for investors buying distressed companies from banks to tackle mounting debt.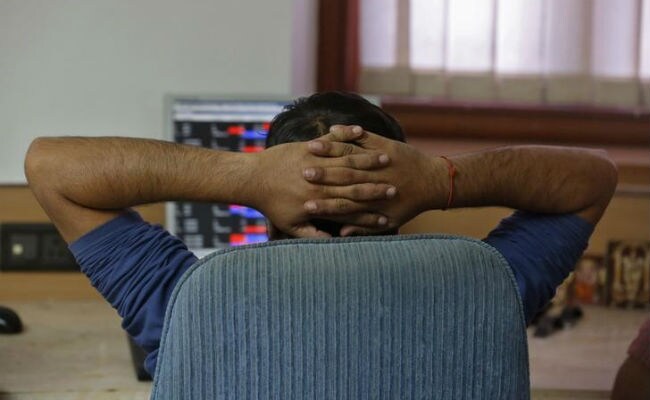 The Nifty Bank, banking sub-index of NSE, rose as much as 0.8 per cent to a record high of 23,897.85 during the day before settling 0.11 per cent higher.
Other than banking, pharma stocks also witnessed buying in today's session. The pharma sub-index of NSE gained 0.15 per cent.
Among Nifty stocks, Sun Pharma was the top gainer, up 1.9 per cent followed by Aurobindo Pharma, HDFC, Ambuja Cements and Yes Bank, which rose between 1.2-1.6 per cent.
Meanwhile, IOC fell 3.68 per cent to be the top loser in Nifty. Lupin, Hindustan Unilever, Hindalco Industries, ONGC and Gail India were the other prominent losers in the market down between 2-2.8 per cent.